Gajendrasagar Divakar Rao
Place:Pune​
​​ I didn't know about share market few days back. I was hearing it is difficult to trade in share market. But your live training gave me confidence about share market. At least i am trying to understand, how trade can be made using technical analysis. I am giving some highlights that i liked about your training below:
* Good communication skill which is easy to understand
* Live share market training which i didn't hear anywhere before
* Always supportive
* Giving deep knowledge about share market
* Transparency
* Always moralizing rightly
* Friendly environment
So, Thank you sir for giving me such a wonderful training.
Nikitha
Place:Gujarat
Dentist
​​​​
I have joined many programs spending more then 40 to 50 thousand for technical analysis training but there was no use but after joining kuber trading school Mr.Rajesh taught me in team viewer it was like sitting in front of him in class​ now i have been earning 800 to 1000 per day due to past bad experience losses in trading i am afraid to invest more but soon psychologically i will get prepared to invest more and follow your rules to earn monthly 50k .
Thank your very much sir for preparing me.​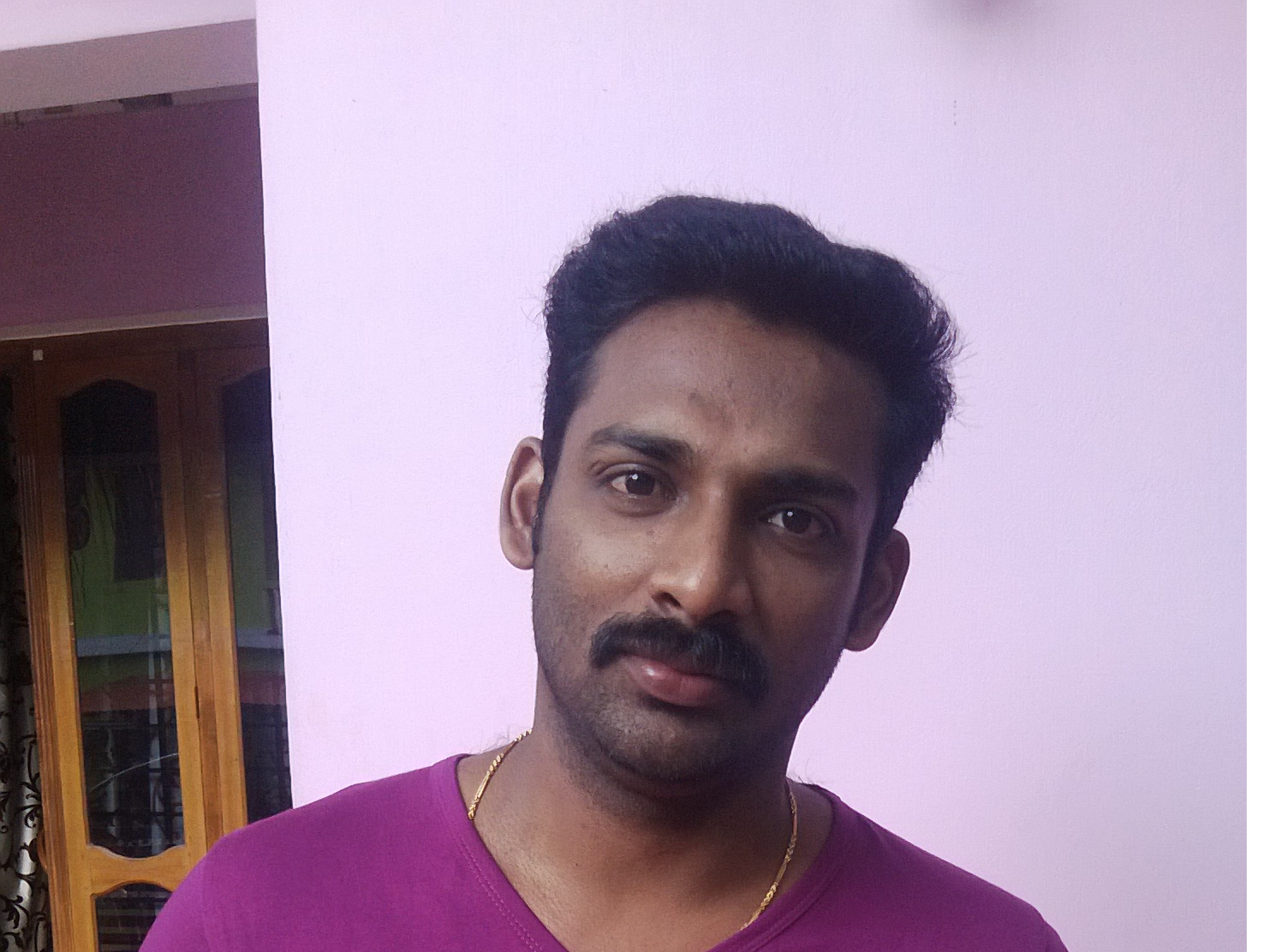 LINTO THOMAS
MANAGER
THE SOUTH INDIAN BANK LTD
KERALA​
HI THIS IS LINTO THOMAS
IT WAS A GOOD TRAINING SESSION FOR 2 WEEKS FROM RAJESH SIR...
I REALLY UNDERSTOOD THE LESSONS WHAT HE'S EXPLAINED FROM HIS REAL EXPERIENCES. HE EXPLAINED ALMOST EVERYTHING WITH IN A SHORT SPAN OF TIME.
NOW I KNOW A LITTLE ABOUT TRADE . I SHOULD LEARN ABOUT TRADE BY MY PRACTICAL EXPERIENCE ANY WAY RAJESH IS A GOOD TEACHER , HE KNOWS HOW TO TEACH AND HE GAVE SO MANY TIPS ALSO.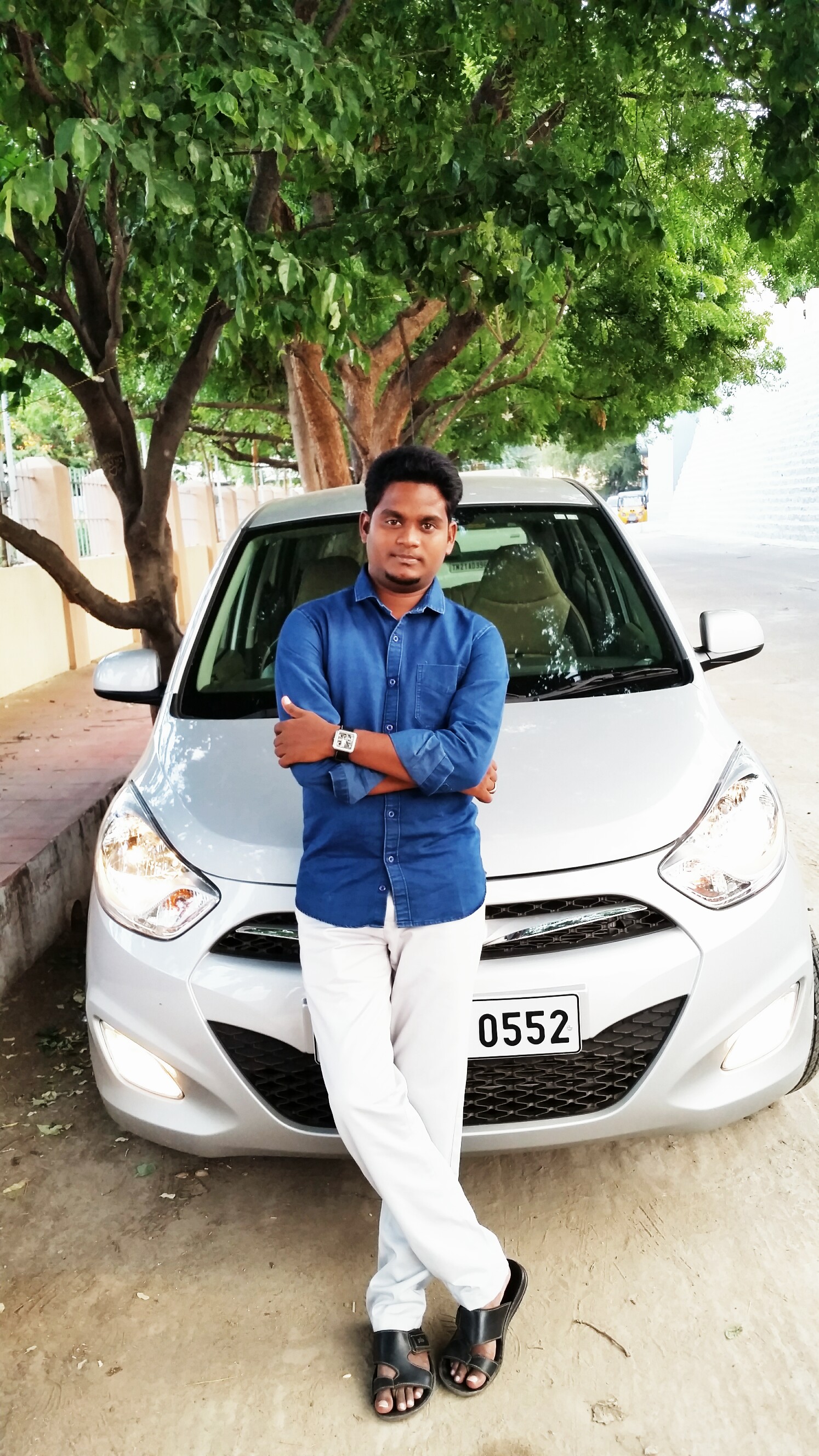 Gopi Anbu. BE
Arcot,Tamilnadu
​​​This is the best coaching class for trading ... 10 days before I don't know even ABCD about trading ... But now I have sufficient knowledge and confidence about trading ... Rajesh Sir gave me that confidence and he guide me everything ... He is very supportive ...
More students testimonials
CALL-099940 32465​​ for online trading course on technical analysis.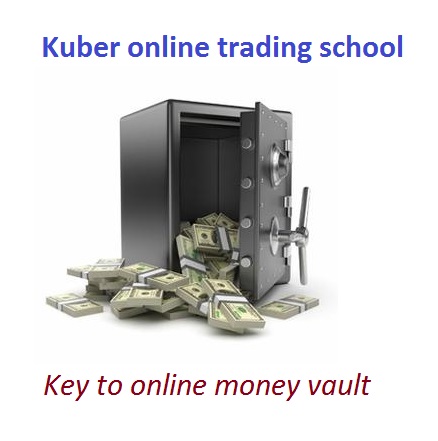 Deepthi MBA,Mumbai
​​I have been in trading for past 2 years and i lost half of my salary every month i have joined many seminar classes for trading training use this indicator in 15 mnts chart try 5 mnts using other indicator nothing worked still loss i never give up in some of the things which i like so i tried this kuber trading course for 2 weeks this guy is great he teaches 3 simple ways to trade and he follow up on our trade his ways are simple ways of price action and there are lot of things you can learn from him. Training was in online through team viewer
Before giving this testimonial i said i will give​ you only after 1 month his strategy really works after 2 years this is the month i earned 8762 rupees profit in 1 month so i recommend to join his course.
​
Never trade on tips advisory
Call: 9994032465 for commodity and stock market training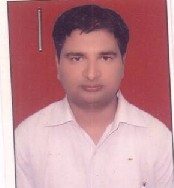 Hai I am Naresh from Alwar Rajasthan . I am Trading in Mcx Market since last 2 years
I am trade according to tips provider companies . I am lost 70-80 thousand .
Then I saw a article in website and talk to Mr Rajesh who told me let us join Kuber Trading School for 7 days
Trading . Daily 2 hours I am paid fees for training . after 2 days training I am start trade and get profit continuous
I recommended all of you who see this article to join Kuber Trading Class . fees Don't Matter .
I promise if you Join trading and understand properly all off them daily earn good profit.
Trade with 2 ratio 1 Sl Small SL . EX 35 Point Target & 15 Point SL it real working .Yesterday I have Sold Crude at 3348 SL 3364 Target Achive 3310 .In last i am so thank full to Mr Rajesh Sir.